Halaman
1
dari
1
•
Share
•
Black Garuda Brotherhood
Black Garuda telah berada di San andreas selama bertahun tahun dan sudah terkenal akan keganasannya dan kepandaiannya dalam peredaran narkotika dan barang barang illegal. Para Garuda hitam tersebut kebanyakan adalah ras Indonesia dengan sedikit beberapa ras yang lain. Keluarga kriminal tersebut terkenal akan tradisionalnya akan Kehormatan, integritas, Loyal, dan disiplin. Mereka selalu menghormati atasannya dan melakukan apa saja untung melindungi saudaranya. Mereka bermain cerdas, mereka mempunya bisnis bisnis kecil maupun besar. Publik pun banyak yang menakutinya, ataupun malah membencinya. Keluarga ini terkenal akan kekuasaannya pada Los Santos timur.
Jobs
Hitman                    : 40k+ per person (Harga bisa naik tergantung target yang ingin dibunuh)
Drug dealing             : -Meth
                              -Crack
                              -Heroin
                              -Pot
Arms dealing            : Menjual-jual senjata, tergantung pilihan pembeli
Protections for events: 50k-100k, (tergantung banyak orang dan bahaya yang akan dilawan)
Robbing stores          : Setiap member akan diberi 20% hasil dari rob, sisanya diberi kepada atasan (Rank 5/6) untuk ditaruh di brangkas family. (MEMBER TIDAK BOLEH MEROB STORE/BANKS/ETC TANPA INSTRUKSI DARI ATASAN [RANK 4/5/6])
Setiap member digaji tiap minggu sebesar 100k
Ranks
Sang pemimpin (Family boss) -[R6]
Komandan Utama (First Lieutenant) -[R5]
Komandan Kedua (Second Lieutenant) -[R4]
Brother keeper (Penjaga/Pemimpin rank bawah) -[R3]
Big brother -[R2]
Little brother -[R1]
Prospect (Rank terbawah) -[R0]
Rules.
-Always respect your brothers
-Always protect your brothers
-Always loyal to the family
OOC:
-FOLLOW THE SERVER RULES.
((Peraturan yang dilanggar akan berakhir dalam mendapatkan strike. setiap mendapatkan strike member dapat di demoted. dan jika sudah 3 kali atau melakukan pelanggaran peraturan yang berat, dapat dikluarkan dari family atau bahkan mendapatkan PK))
HQ

Radif_Smith




Posts

: 9


Join date

: 21.12.14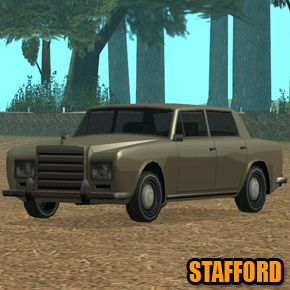 2x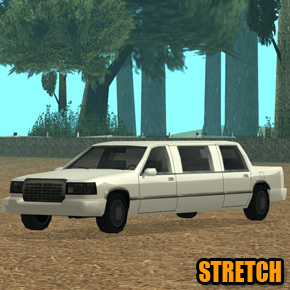 1x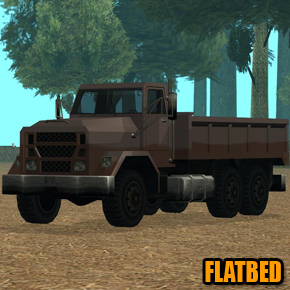 1x

Radif_Smith




Posts

: 9


Join date

: 21.12.14




Radif_Smith




Posts

: 9


Join date

: 21.12.14



Kami akan menunggu Screeshot Roleplay anda dengan member dan dengan kawan-kawan anda.
Good Luck buat Fams nya ^_^
_________________
Wolverine ~ Jeremiah Jacob ~ JJ
R.E.P.A Leader Team ~ Supervisor Administrator
Spoiler:

President Kecil Republic Macarena

Jeremiah_Jacob




Posts

: 5


Join date

: 31.12.14



Mana nih Screeshot Roleplay Belum keliatan


Dom374




Posts

: 5


Join date

: 02.01.15



---
Permissions in this forum:
Anda
tidak dapat
menjawab topik